PROVIDE ONLINE COACHING AND START YOUR OWN CONSULTING COMPANY
Provide Online Coaching, Virtual Training, Collect payments, Automate your Scheduling, Moderate book discussions, and Sell Training Materials with your own Online Coaching Platform.
Your Online Coaching Platform is Completely customizable and could look like this: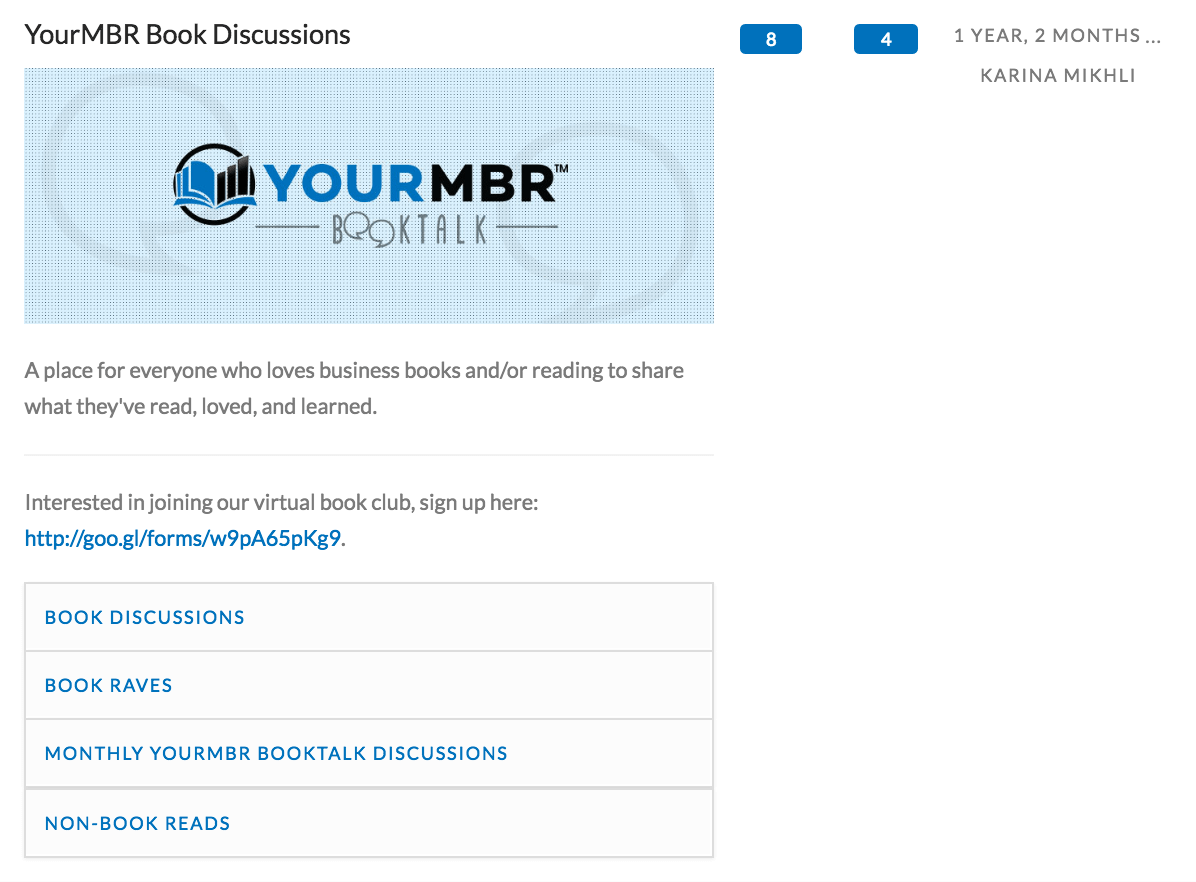 Why choose 24/7 Digital Classrooms?
Offer Live Group sessions: Provide Live-Virtual Training or moderate live-virtual book discussions
Offer Self-Paced trainings: Training Modules, Automated Graded Assessments, Certificate Issuance, Assignment Depository
Offer Live Private Sessions: One on One Coaching or Training with advanced scheduling options
Sell Training Materials: Books, Activitities, Self Paced Training Courses
Forums and Social Networking: Participants stay connected through Forums and our 24/7 Learning Community
Blogging, Live Chat Sessions: Build an Audience and keep your participants engaged
Collect one-time payments and offer Subscriptions: Participants pay through your platforms secure payment portal
Gamify your modules and Trainings: Achievement badges and Leader Boards to invoke motivation and learning
Limited budget and looking for an affordable option.
Discover how affordable it is to provide online coaching and start an online coaching and training company with 24/7 Digital Classrooms.