Provide Blended Learning in your classroom:
Improve your support for your students and build stronger relationships with parents with 24/7 Digital Classrooms' blended learning platform.
We have combined the benefits of self-paced lessons and assessments, an electronic grade book, digital assignments, social networking, video conferencing, automated scheduling, and gamification to create a straightforward and affordable Blended Learning Platform that is accessible from any internet ready device.
Your Blended Learning Platform is completely customizable and could look like this: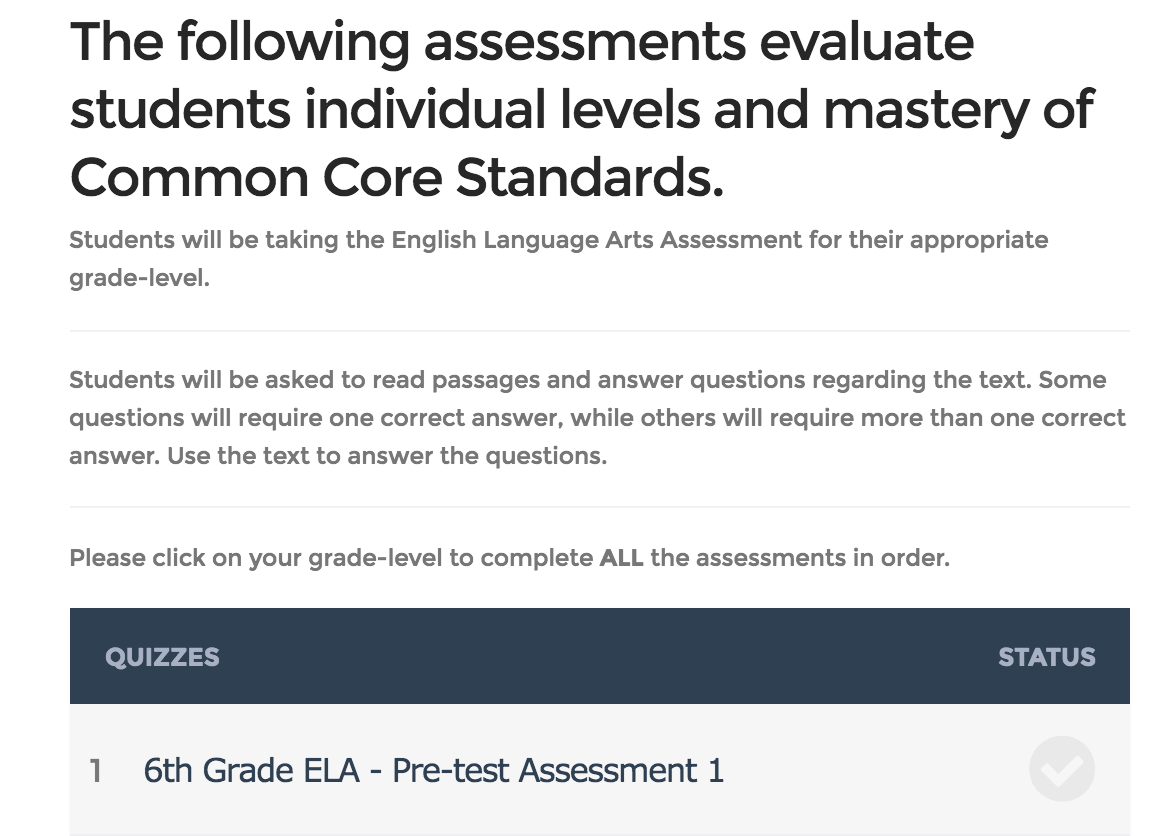 Your blended Learning Platform features:
Reporting Tools for Tracking, Analyzing, and Communicating instructional and student learning progress with parents

Offer Live Private Sessions: One on One Tutoring Sessions or Parent Meetings

Offer Live Group Sessions: Provide access to you Live Classes or Group Tutoring Session
Free access to aggregated K-12 Curriculum (aligned with the Common Core Standards), Test Prep Practice Test (GED, SAT, ACT, TOEFL, ASVAB, LSAT, GRE), and K-12 Practice Assessments accessible from any Internet-ready device
Provide Discussion Forums for peer to peer instruction, project based learning, and group discussion
The ability to Assign Lessons to students and Track Learning Progress

Practice Quizzes & Exams with automated grading (Multiple Intelligence, IQ) accessible from any Internet-ready device

Ability to provide digital materials to your students

Access to Google Drive and Docs

Content creation and Uploading assistance

Blogging and options to send Weekly Newsletters

Access an automated Grade book with reports

Gamify your lessons with Achievement badges and Leader Boards to improve motivation and learning.
See Pricing
Limited budget and looking for an affordable option.
Discover how affordable it is to have a blended learning platform and offer blended instruction and support to your class with 24/7 Digital Classrooms.